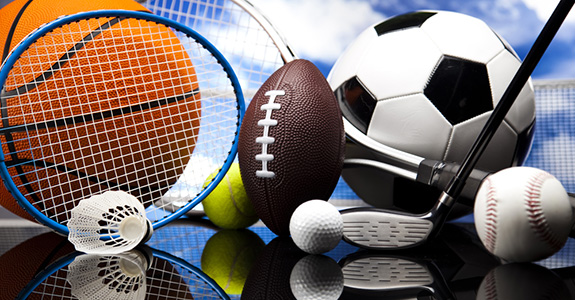 Check out all the latest sporting tours we have available:
Sporting Tours are the number one, most comprehensive sporting tour site for New Zealand sports fans.
Check our sports calendar to browse our latest tours around the world. If your sporting event is not listed, please e-mail us for the information.