I don't like Cricket….. Oh No….. I Love it…..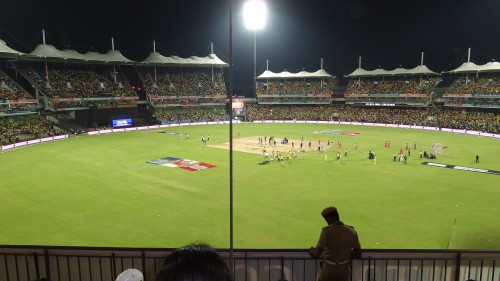 We have access to the biggest & best cricket matches at home, Australia & further afield. Get in touch with us now & we will be more than happy to put a quote together for you.
WHY WATCH THE BOX WHEN YOU CAN BE PART OF THE CROWD?
ENQUIRE NOW