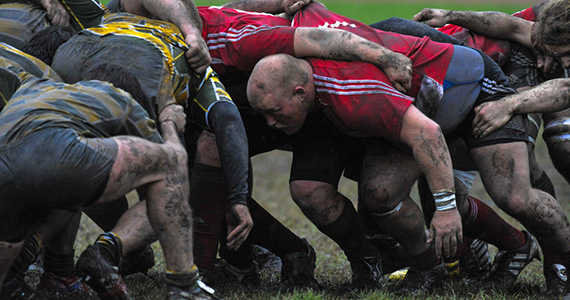 Check out all the latest rugby league tour as released:
Check our sports calendar to browse our latest tours around the world. If your sporting event is not listed, please e-mail us for the information.
 ENQUIRE NOW
Sporting Tours are the number one, most comprehensive sporting tour site for New Zealand sports fans.